OUR MISSION
MWM Worldwide SDN BHD is a textile manufacturing and supplying company. Our mission is to provide the most guaranteed textile supplying to our customers.
OUR FUTURE
We are planning to invest all of our resources in our services such as a manufacturing factory, customer service, branding, and many more. Our top priority is to be one of the top textile suppliers in Malaysia and possibly the world.
  Malaysia
HEADQUARTERS
  China
FACTORY
Malaysia's Statistic 2020

Source : www.dosm.gov.my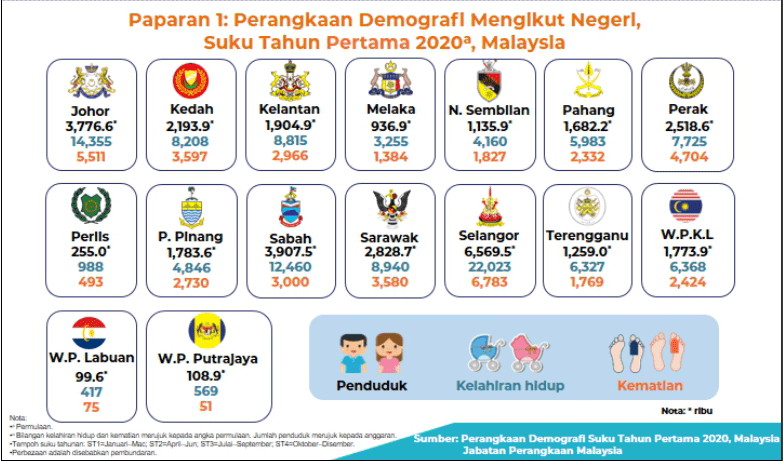 Primary & Secondary School Students 2020
School Statistic
| Number Of Schools | Number Of Students |
| --- | --- |
| • Primary - 7,780 | • Primary - 2,741,837 |
| • Secondary - 2,440 | • Secondary - 2,037,433 |
| Total - 10,220 | Total - 4,987,401 |
SME Businesses
There are many small businesses in Malaysia that are taking a loan from a bank, private loan, or much worse from a loan shark. Almost all of their business supplier come from China. The problems started when the market start to shaking and unstable. For example, Covid-19 is really giving a big hit to the markets and economies. This causes the connection between Malaysia's brand and China's supplier interrupted because the brand owner is not allowed to travel to China to do quality control and many factories in China are closing due to Covid-19. A brand owner is unable to estimate when the markets are going to be stable again, therefore, cause many budget cuts, not able to pay their supplier & staff, not able to recover losses, and forced them to switch market strategy or shut down completely.
No Directions
Some business owners don't really have a plan for their products. They just give all their hope to the sales team to make a profit without giving them a proper direction. When the sales team isn't able to make a profit, the business owner started to point fingers and this may damage the company.
No Control
Because many suppliers factories are based in China, a business owner from Malaysia is not able to constantly check in with the factory for their products status and quality. This also may affect business owners planning for their business.
Factory Risk
There are countless factories in China, from fully insured to an illegal operating factory. The choices are in the business owner's hands, but now with the global pandemic. Many factories are shutting down due to the pandemic. This leaves the business owner with half finished products or even worse they got nothing.
Trader Agencies
There are two types of traders, one with knowledge in their field and able to support their clients. Number two is a trader that only knows how to connect the business owner with a supplier. They only care about their cuts but when a problem occurs, they will not show up.